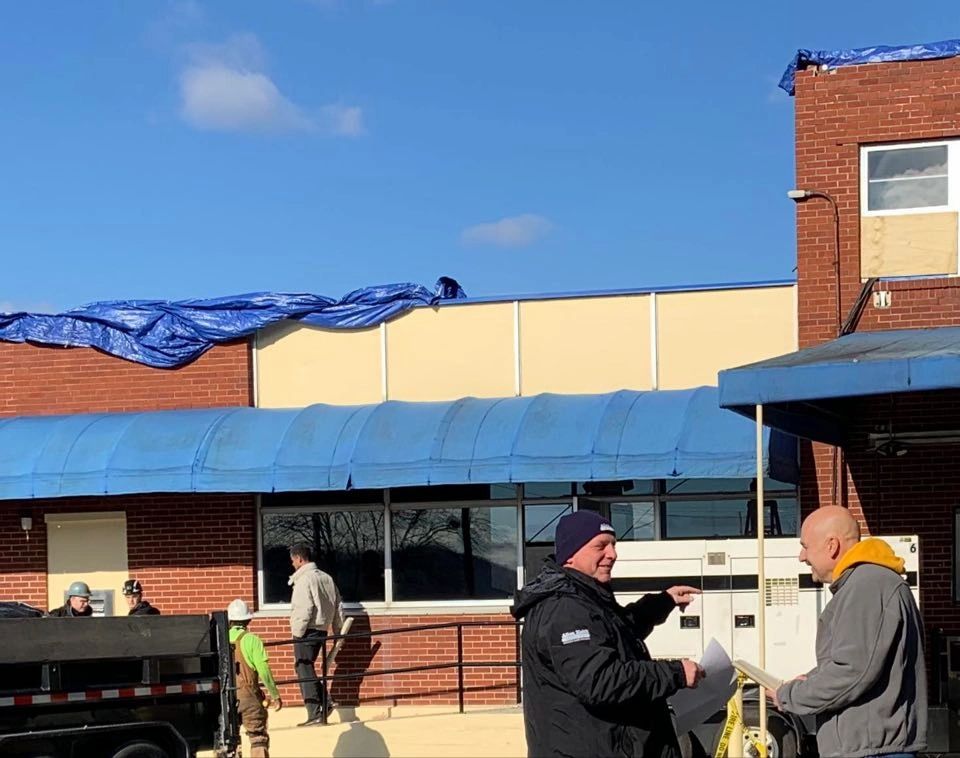 IRP Adjusters Is Proud To Serve Bonita Springs
If you are searching for public adjusters in Bonita Springs, Florida, the team at IRP Adjusters can help. Our public adjusters  have more than 20 years of experience helping property owners get what they are owed and deserve after an accident. We represent clients in Bonita Springs and South Florida with great professionalism and passion. We can get you what you deserve under your insurance policy.
When an unexpected accident occurs, it takes time and energy to file and dispute insurance claims. This adds stress to an already difficult time. Without the help of public adjusters in Bonita Springs, you are at the mercy of your insurance company. Understanding insurance policy and terminology takes time, and you shouldn't spend months trying to navigate your confusion by yourself. Ultimately, your insurance company does not have your best interest in mind. Their goal is to protect their own financial interests, which is why you need public adjusters near you who can fight for you.
What do our Bonita Springs public adjusters do for you? IRP Adjusters focuses on cases involving water damage, storm damage, fire damage, theft and vandalism, and business income loss. We know how to navigate through these issues and help you rebuild after your loss. Our public adjusters near me are proud to serve Bonita Springs, Florida with outstanding representation.
Partnering with Public Adjusters Bonita Springs, Florida
Once you decide to work with our Bonita Springs, Florida public adjusters, the first step is an initial meeting where we can talk about your loss. Once we understand the extent of the damage, we will look at your insurance policy and determine exactly what you are owed. Then, our public adjusters will work to thoroughly document your loss.
To document a loss, we may call in help from outside expert help. Sometimes, on-site inspections are required to demonstrate the extent of damage. This could mean testing for asbestos, smoke damage, or mold. Once our public adjusters Bonita Springs have this damage recorded, we can assess the real cost of the final damage on your property.
Next, we will submit this claim to your insurance company. Normally, our public adjusters will be able to negotiate with your insurance company on your behalf. These cases often reach an agreement that does not require further legal action. Our goal is to get you what you're owed under your policy, which is exactly what our goal is. Our public adjusters Bonita Springs promise to advocate on your behalf every step of the way.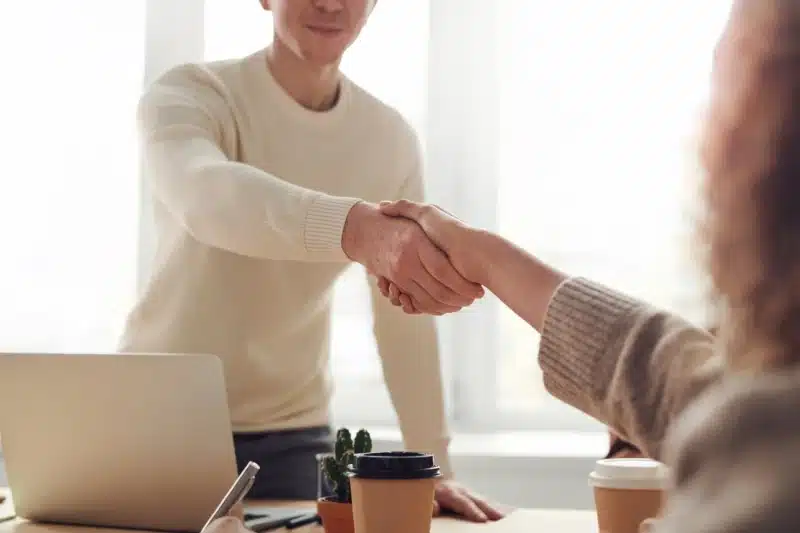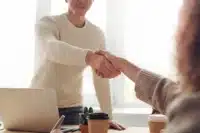 Keep in mind that working with public adjusters Bonita Springs is not an overnight process. It takes time to understand your policy, document your loss, and negotiate with your insurance company. Our ultimate goal is always to eliminate stress for you. When you work with IRP public adjusters, you have a team full of experts by your side.
We are proud to serve Bonita Springs with quality representation as public adjusters near me. Don't fall victim to insurance companies after experiencing a loss. Contact our public adjusters near you today, and we will evaluate your claim for free. Give us a call.
Reach out to a Bonita Springs public adjuster today for help with an insurance claim.
FLORIDA PUBLIC INSURANCE ADJUSTER