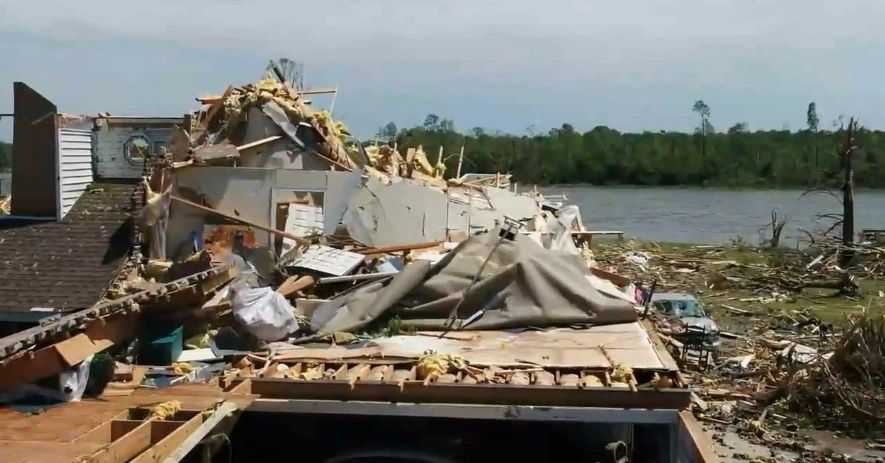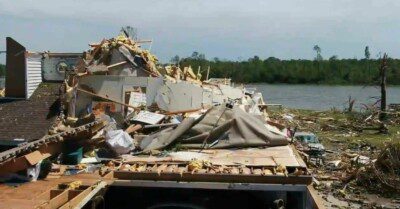 Find Public Adjusters Lee County Florida | IRP Adjusters
Seeking public adjusters Lee County, Florida? IRP Adjusters can help. IRP Adjusters has more than two decades of experience helping property owners get what they are owed under their insurance policies after an accident. We represent clients in Lee County Florida, Cape Coral, Fort Myers, and surrounding areas with professionalism and experience. You don't need to face the aftermath of an accident alone.
After an accident occurs, whether it's storm damage, vandalism, or something else, it's difficult to know where to begin. Navigating through an insurance policy without a public adjuster near me means that you are at the mercy of the insurance company, who does not have your best interest in mind. Unfortunately, the goal for the insurance company is to preserve their financial interests, whereas public adjusters Lee County, Florida, fight for you.
What does a public adjuster near me do for you? IRP Adjusters focuses on cases involving fire and water damage, theft and vandalism, storm damage, and business income loss. Not only will we help you understand your insurance policy, we'll also ensure you get what you're owed by documenting your loss. When you want quality representation from the experts, consult our public adjusters Lee County Florida.
Partner with Public Adjusters Lee County Florida | IRP Adjusters
Once you decide to work with IRP Adjusters, the first step is an initial meeting where we can understand your situation, the accident that happened, and then review your policy. Our public adjusters near me understand insurance terminology and policy language, and we can explain to you exactly what you're owed under your policy. The next step is documenting the loss you experienced.
Sometimes, in order to document a loss, we may need help from outside experts. In the case of water damage, for example, our public adjusters Lee County may call upon professionals to test for mold and asbestos. This not only gives you the answers you need, but it legitimizes your claim.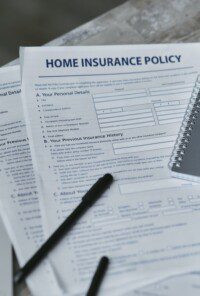 Next, we will submit your claim to your insurance company. This is when your public adjusters near me will negotiate on your behalf, to get you exactly what you are owed. Most often, we can reach an agreement with the insurance company that does not require further action. We will not stop fighting for you until we get you exactly what you are owed.
Working with public adjusters Lee County, Florida, is not a quick process. Keep in mind that, to do a thorough job, we will need to spend time documenting your loss, reading through your claim, and negotiating on your behalf. Remember that this is all to improve your outcome and help you in a difficult time.
IRP Adjusters is proud to serve Lee County Florida and surrounding areas with quality representation and outstanding service. Don't face a daunting loss alone. Give us a call today and get the help you need from public adjusters near me.
Reach out to a Florida public adjuster today for help with an insurance claim.
LEE COUNTY FLORIDA PUBLIC INSURANCE ADJUSTER