IRP Adjusters Is Proud To Serve Across Ohio and Beyond
IRP Adjusters is one of the leading public adjuster groups in Ohio, representing clients around the state and helping them seek what they are owed in the aftermath of an accident or damage. This expert team understands that insurance companies do not always have your best interest at heart, because their goal is to minimize the amount of money they have to spend. That being said, when you have a public adjuster on your side, you have an expert who can fight for you.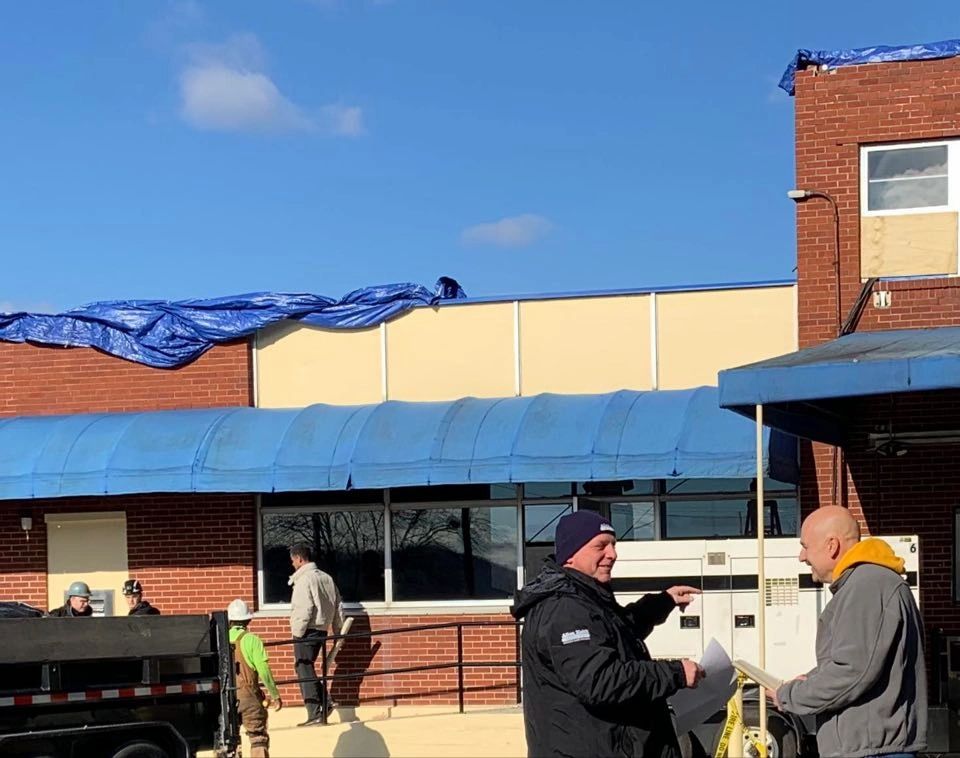 What areas does IRP work in? We've helped clients in a variety of situations, but specifically we help with: storm damage, fire and water damage, business income loss, and theft and vandalism. Whether you're struggling with a roofing insurance claim, fire damage claim, or another unforeseen circumstance, we are here to help.
Reach out to an Ohio public adjuster today for help with an insurance claim.
Once you partner with our team, the first steps we take are to meet with you and address your most pressing needs. After that, we'll review your insurance policy coverage and explain your rights to recover under your policy. Then, we will submit your claim and use experts to verify and document your claim submission, if needed. We also perform on-site inspection of the loss and throughly document the situation so we can prepare estimates on property damages. This can also include testing for smoke, mold, water, thermal, and asbestos.
Once the documentation is submitted to the insurance company, the final step is to negotiate a fair settlement on your behalf. We ultimately want to ensure you get exactly what you're owed under your policy so you can begin rebuilding and moving forward. As you can probably tell, this is a lengthy process, and it's invaluable to have experts on your side who understand insurance terminology, technicalities, and other specifics. This way, you don't have to have the added stress of navigating the world of insurance claims alone.
We're here to help, and we are proud to serve all areas of Ohio.
Bottom line – without hiring YOUR OWN EXPERTS – you are at the mercy of the insurance company. If you need to dispute insurance claim, contact us immediately after a loss and we will evaluate your claim for free. We can handle your water damage claim from start to finish and protect your interests.
Franklin County
Hamilton County
Summit County
Montgomery County
Cuyahoga County
Butler County
Lucas County
Stark County
Mahoning County
Warren County
Clermont County
Medina County
Delaware County
Greene County
Clark County
Lorain County
Trumbull County
Portage County
Fairfield County
Allen County
Miami County
Richland County
Licking County
Lake County
Geauga County
Wood County
Wayne County
Columbiana County
Jefferson County
Marion County
Ohio Public Insurance Adjuster