IRP Adjusters Proudly Serve Parma Ohio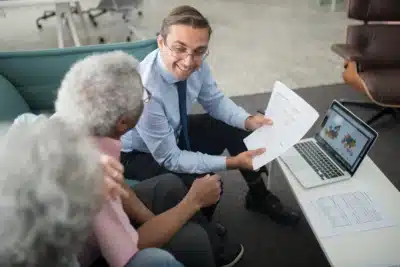 If you have struggled after an accident or unexpected damage to your property, you need a public adjuster who will fight for you. IRP Public Adjusters has a team of public adjusters Parma who are proud to serve the state of Ohio and beyond. We are here to represent you as your public adjuster Parma and get you what you're owed under your insurance policy after an accident. 
Here at IRP Adjusters, we know the nuance surrounding insurance claims. And, if you're struggling after an accident, it's hard to navigate the terminology and technicality of insurance claims while already trying to rebuild your business or property. However, having the correct paperwork and filing the claim properly is what gives you the best chance of getting what you're owed. That's where a public adjuster Parma can help. Having an expert who is knowledgeable about insurance claims is invaluable. Not to mention, when you're dealing with insurance companies, you have to remember that they do not always have your best interest in mind. They are looking to save money for their own self-interest, not help you rebuild after an accident. A public adjuster Parma will be fully dedicated to your case and is willing and able to help you every step of the way.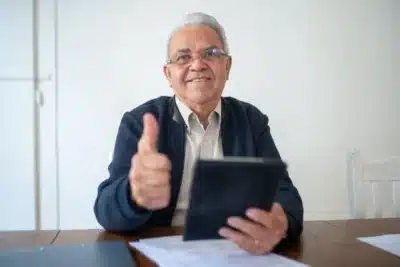 So how can our public adjusters near me help you after an accident? We specialize in several areas of the insurance policy. Our public adjusters near me help with claims related to storm damage, business income loss, fire and water damage, and theft and vandalism. With more than 2 decades of experience, we can help you from the very beginning of the filing process. Even if your insurance company refuses, upfront, to cover the costs they owe you, IRP Adjusters will be on your site. Get what you're owed when you work with a public adjuster Parma. 
Partnering With Public Adjusters Parma
Once you decide to partner with IRP Public Adjusters, the first step we do is meet with you to discuss your situation. Our public adjusters Parma are a source of support and professional advice when you're struggling after a loss. 
The first step in partnering with a public adjuster is an initial meeting to review your insurance policy. This will allow our professionals to fully understand what you're owed under the policy, and how this applies to your unique situation. Without the help of a public adjuster Parma, you may not catch certain details within the policy that a professional does. After this meeting and review, we will submit your claim and document your loss.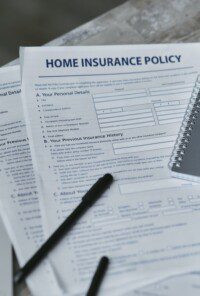 To thoroughly document your loss, a public adjuster may need the consultation of outside experts. For example, if your claim involves water damage, our public adjusters near me may have an expert test for issues such as mold or other toxins. We can also test for smoke damage, asbestos, and other problems that may not be as obvious immediately after the accident. The ultimate goal is for one of our public adjusters Parma to present your case as honestly as possible, and get you what you're owed. 
Once your documentation is submitted to your insurance company, the negotiation process begins. It is common for insurance companies to work with public adjusters and reach a settlement. Once a settlement is reached, you can move forward and rebuild after your loss.
When you hire a public adjuster Parma, you should remember that this is not an overnight process. A good public adjuster will take time to collect the information they need, and carefully assess your insurance policy. Thankfully, IRP Public Adjusters has the experience and professionalism to provide this thorough representation and get you what you are owed.
IRP public adjusters Parma are proud to serve Parma, Cleveland, and the state of Ohio with outstanding representation. Contact us today for a free claim evaluation.
Reach out to an Ohio public adjuster today for help with an insurance claim.
Kettering
Lakewood
Cuyahoga Falls
Middletown
Euclid
Mentor
Beavercreek
Dublin
Strongsville
Cleveland Heights
Fairfield
Findlay
Grove City
Delaware
Lancaster
Ohio Counties We Serve
Franklin County
Hamilton County
Summit County
Montgomery County
Cuyahoga County
Butler County
Lucas County
Stark County
Mahoning County
Warren County
Clermont County
Medina County
Delaware County
Greene County
Clark County
Lorain County
Trumbull County
Portage County
Fairfield County
Allen County
Miami County
Richland County
Licking County
Lake County
Geauga County
Wood County
Wayne County
Columbiana County
Jefferson County
Marion County
OHIO PUBLIC INSURANCE ADJUSTER